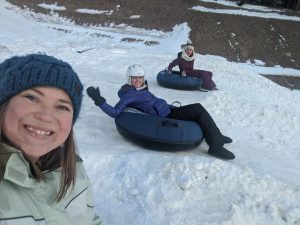 Roots Run Deep Realty specializes in mountain living Real Estate because that's what we love. Whether that is your love or not we have you covered, because RRDR is well versed in every type of Real Estate. We are equipped with the knowledge of everything from navigating mountain transactions to buying condos in the middle of Downtown Denver.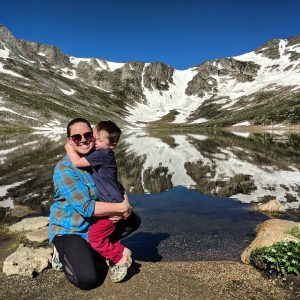 Because buying and selling a home isn't something most people do every day, it can be stressful and extremely emotional. Roots Run Deep Realty can be your calm, steady guide through a process that is complicated and often overwrought with frustration.
Ultimately, our goal is to help you find somewhere you will love to call home close to the things that bring you joy. Consider us your guide for your big life changes. We are known for going above and beyond with our clients, for not being afraid to do the grunt work, and for keeping a sense of humor throughout the entire process.
"Live where you love. Love where you live."